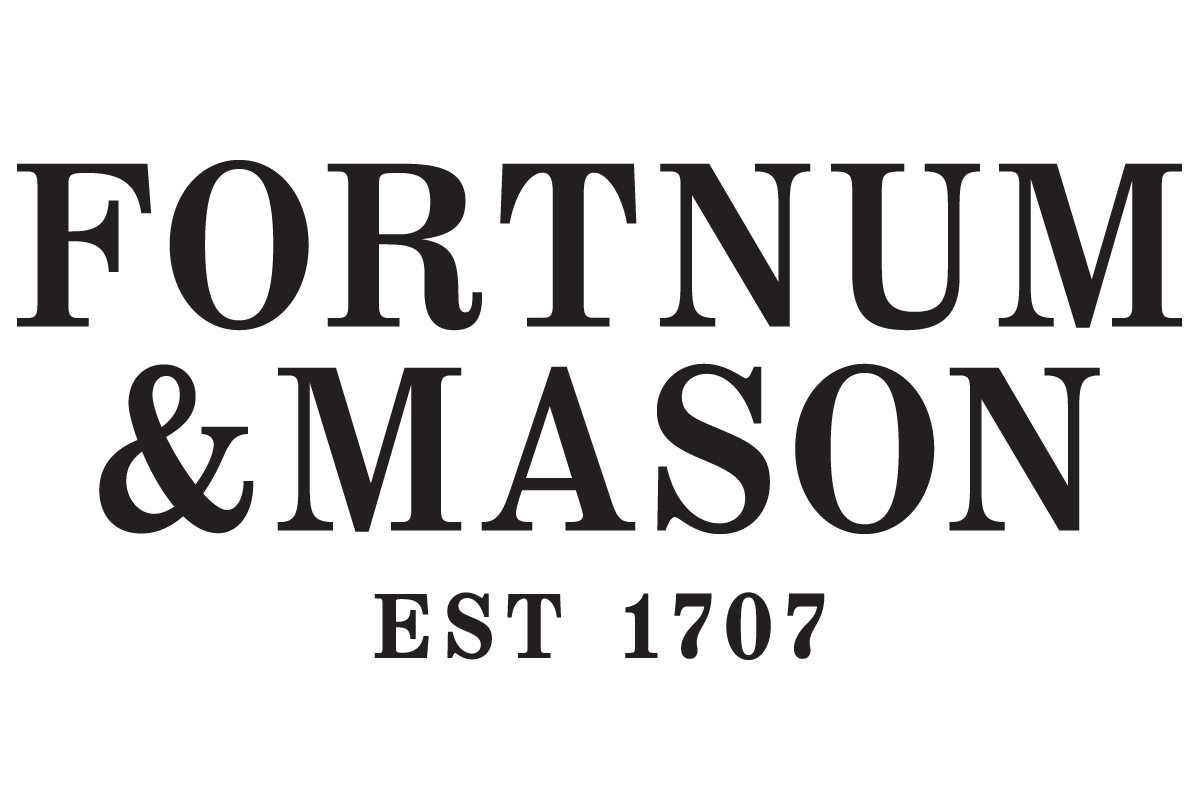 OUR MISSION
A scented celebration of muses, misfits & rebels to inspire you to set the world on fire. Do as our muses do, forge your own path, break down barriers and let nothing & nobody stand in your way. Some of our muses you will know, and others you are meeting for the first time. What unites them is the seemingly impossible challenges they faced. Nobody would have bet on these misfits to succeed, yet… they did. Some even changed the world and demolished boundaries which freed paths for other women behind them.

They are trailblazers, they are heroines, and we celebrate them all.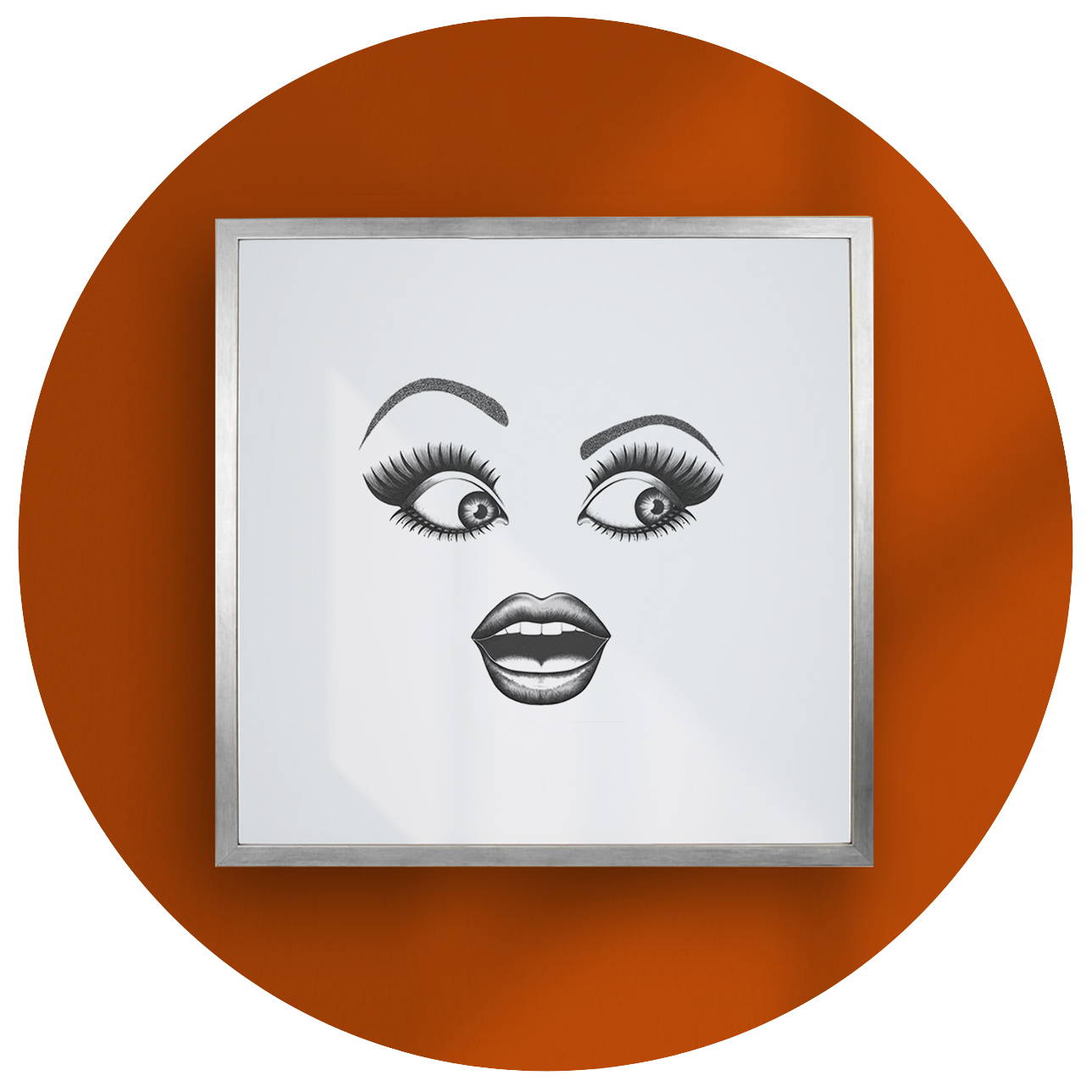 Our fellow MISFITS say...

"Artistic splendour! Beautifully designed and crafted with attention to detail, making this the perfect expression of celebration and love."
Joyce. E. Verified Buyer

"I absolutely love my candle!! I knew the design was fabulous but now know the fragrance is divine! I will definitely be buying the larger size in the near future."
Emma. G. Verified Buyer
"This is a lovely gift I bought for my stepdaughter. She tells me it arrived in a beautiful package and she is delighted with it. Personally I have 3 of these candles and I love them, great design and gorgeous fragrances."
Mary. W. Verified Buyer.

If you don't love your candle after 30 days, we will purchase a different one for you.

If you order using next day delivery and your candle doesn't arrive in time, we will send same day flowers to the recipient

Collect Muse Miles on everything you buy to redeem against another purchase later