Lucille Ball | Prankster Muse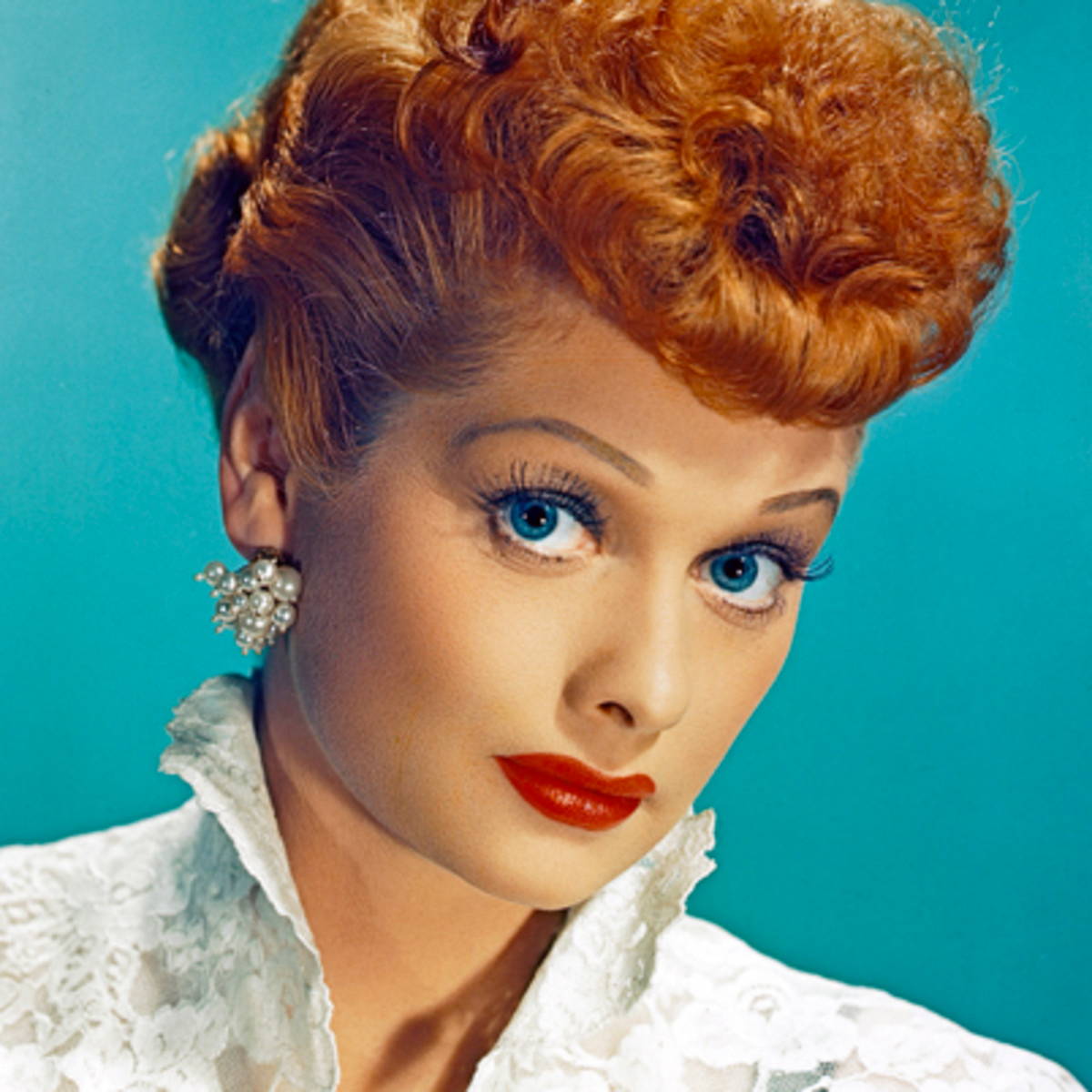 I'd rather regret things i've done than regret things I haven't done.
- Lucille Ball -
Welcome to the second post in my new series Behind The Muse. Lucille Ball is the bright and bold inspiration behind my Prankster scented candle. She was an eccentric, born-entertainer who stole the light both in front of and behind the camera.
You may know that Lucille was famously adored for her hilarious antics on the 'I Love Lucy' show. But we'l have you know that she was so much more than just a funny woman! She was in fact an unexpected renegade who broke through barriers and carved a path for the actresses in Hollywood. (I've come to nickname her Lucille Ball-er!)
Her tale is one that deserves to be told. So sit tight, and get ready for a journey of humour, Hollywood and hardships…
LET'S START AT THE VERY BEGINNING...
Dazzling Lucille entered the world on 6th August 1911 in Jamestown, New York. As the elder of two children, Lucille endured their turbulent childhood the hardest and sadly this was a childhood steeped in tragedy & adversity.
Not long after Lucille's birth, her father relocated the family to Montana so that he could continue his work as an electrician. Shortly after, the family relocated again to Michigan due to her father taking a job offer as a telephone lineman with the Michigan Bell Company.
In February of 1915, Lucille's father was struck with Typhoid fever and tragically passed away. At only 3 years of age, Lucille had suffered her first tragedy. Unbeknown to all, the death of her father was to be the first in a series of difficult childhood hurdles, and sadly it also became the earliest memory of her childhood.
Lucille's world had turned upside down, yet Lucille's mother decided to relocate the children to Jamestown, despite being pregnant with Lucille's younger brother at the time. Here, Lucille's mother eventually found some work in a factory… and even a new husband too! Ed Peterson swept into the lives of the family, but it wasn't the perfect fairytale that Lucille had maybe hoped for. Ed didn't like children, especially young children at that. He made the decision to relocate Lucille's mother to Detroit where she would live with him… and only him. She granted his wish and moved with Ed to start a new life, leaving her children behind in despair.
Lucille and her brother moved in with Ed's mother - a strict woman who didn't even have enough money to buy school pencils for the children. Lucille found the years that followed to be lonely & gruelling.
Lucille and her brother were reunited with their mother at the age of 11, when she and Ed returned to Jamestown. By now, Lucille was brimming with energy and decided that she wanted to 'do something big'. So at the age of 15 she persuaded her mother to allow her to enrol in a New York City Drama School.
Lucille stayed in New York City and in 1927, she started going by the name 'Diane Belmont'. At the age of 17, after endless castings and auditions, she eventually found work as a model - firstly for fashion designer Hattie Carnegie and then for Chesterfield Cigarettes. Despite her promising new career, Lucille was silently battling with joint pains and fevers, it is rumoured that her unknown illness would now be diagnosed as "rheumatoid arthritis". Lucille took a break from her work whilst she focused on recovery. After 3 years, Lucille appeared to be on the mend and set back out on her quest for fame and fortune…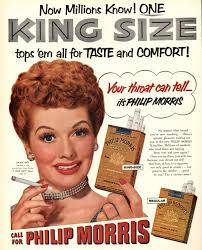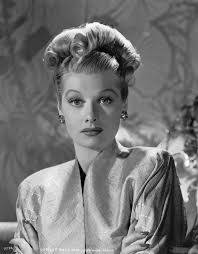 Along came the early 1930's. Lucille had dyed her bombshell blonde and ventured to Hollywood to seek acting opportunities. Work quickly followed her and Lucille landed a stretch as one of the 12 'Goldwyn Girls', in order to help promote the 1933 film 'Roman Scandals'. Shortly after this, Lucille became an extra in 'The Three Musketeers' and in the year 1937, earned a large role in 'Stage Door'. Things were looking promising once again!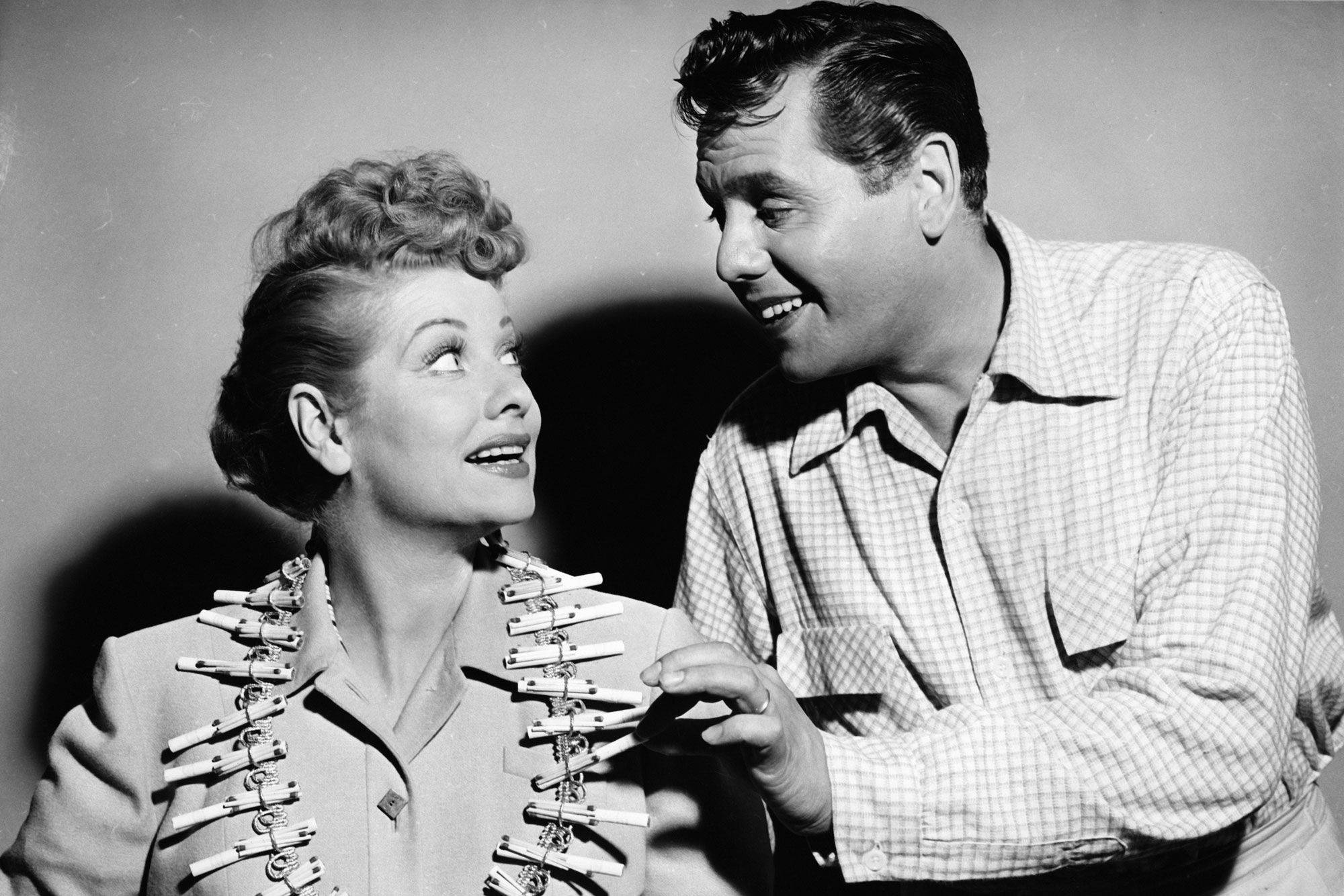 In one of her earliest films 'Dance, Girl, Dance', Lucille met a dashingly handsome Cuban bandleader called Desi Arnaz. The two made a debut in Lucille's next film 'Too Many Girls', and before the year drew to a close, they fell madly in love before tying the knot.
Although Lucille had been typically drawn to older men throughout her adult life, she felt that Arnaz was different. However Arnaz's reputation proceeded him and he was perceived by many as being a fiery 'ladies man'. Colleagues of the pair guessed that the romance between the pair wouldn't last - not even for a year.
Lucille was very drawn to Arnaz, and even though Arnaz's romantic attention did sometimes stray away from the marriage, he always greatly supported Lucille's career.
In the 1940's, Lucille dyed her hair flaming red and was relentlessly searching for the movie roles that she had always dreamed about. Ever the supportive husband, Arnaz pushed Lucille to try the world of broadcasting. It wasn't long before Lucille landed a leading part in the radio comedy, 'My Favourite Husband' which caught the attention of television executives. They hoped that Lucille would be able to recreate something similar… Except this was to be published on the small screen.
Lucille took the idea home and shortly after, along with Arnaz, put together 'I Love Lucy'. Success quickly greeted them at the door… and so did a contract with CBS!
WE PRESENT TO YOU... I LOVE LUCY!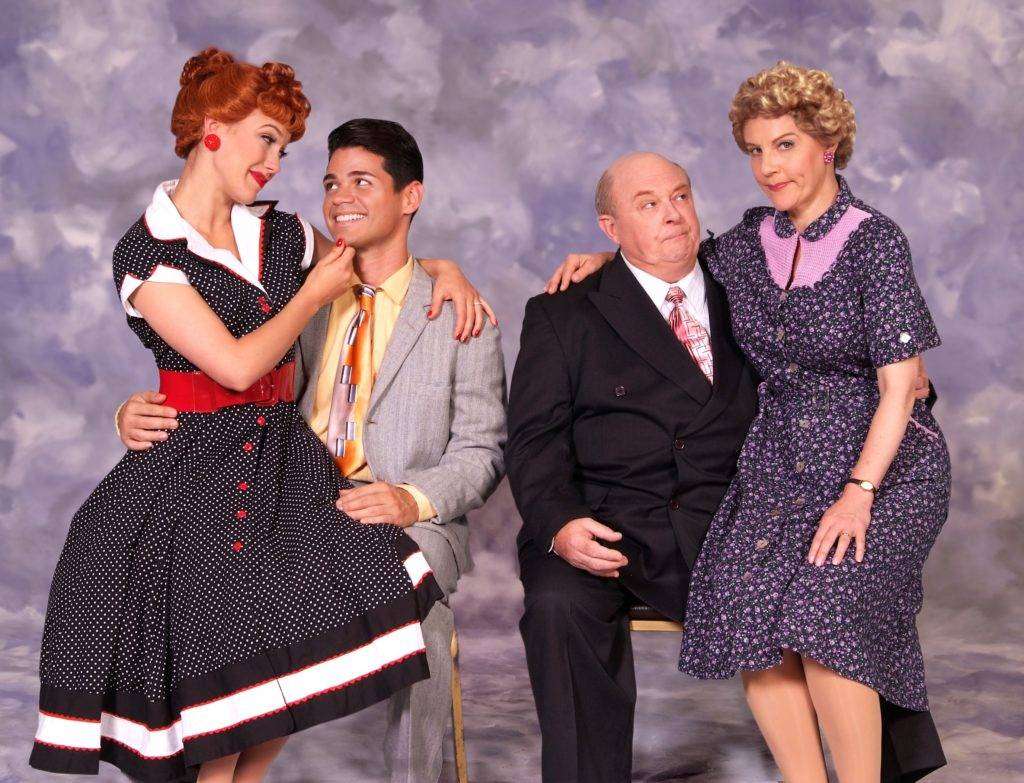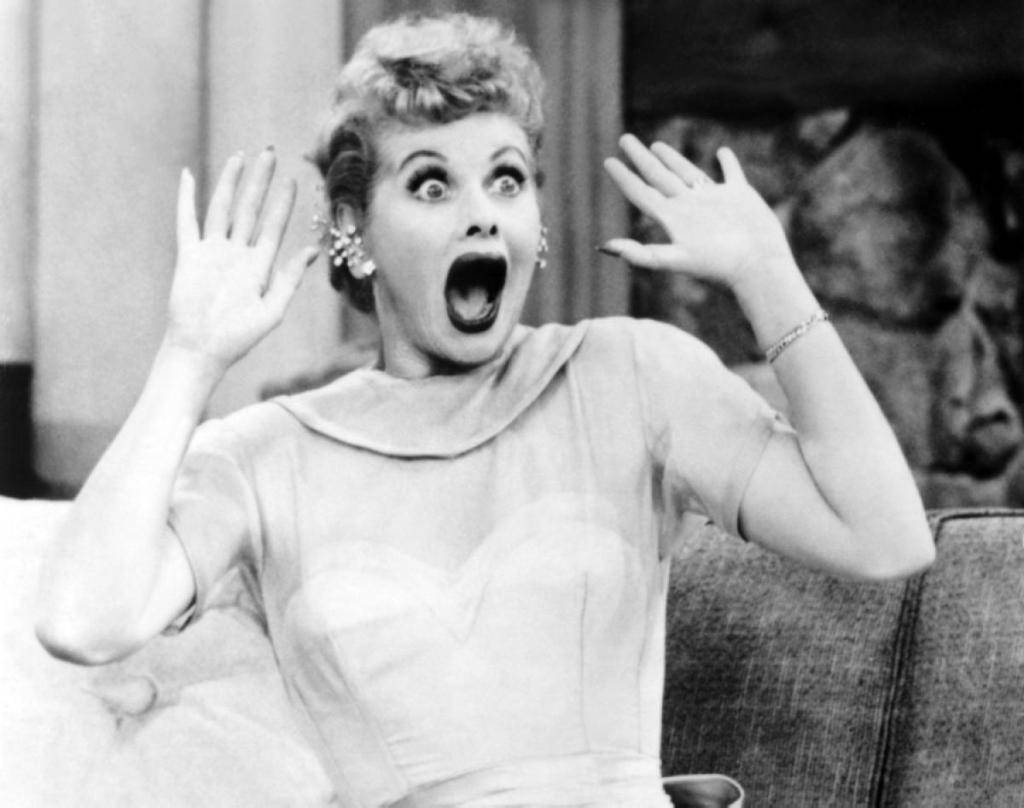 At the beginning of the exciting 'I Love Lucy' journey, both Lucille and Arnaz knew exactly what they wanted. They wanted the TV show to be created in Hollywood and not New York, and to have their show shot on film rather than the less-expensive kinescope. Sadly, CBS informed them that it was going to be too expensive to shoot their show that way, so Lucille and Arnaz agreed that in order to make it happen, they would take a pay cut. Thanks to this, they gained full ownership of the programme and were able to run it under their new production company - 'Desilu Productions'... Wow!
It was October 1951, when 'I Love Lucy' made its grand debut to the audiences around the country. It quickly proved to be a sitcom that was like no other. I Love Lucy paved the way for other family-related sitcoms to follow, including storylines that focused on marital issues, women in the workplace and suburban living.
Lucille was the star - just like the TV show stated. Lucille was a perfectionist, and hardly anything in the show was ad-libbed. Unbeknown to her at the time, her hard work and success within the field of comedy were laying the foundations for future stars including, Penny Marshall and even Robin Williams!
For four of its seasons, I Love Lucy was No.1 in the country.
LUCY THE LEGEND LIVES ON IN MEMORY
Even though the 'I Love Lucy' show came to an end in 1957, Desilu Productions continued and produced more TV hits. Have you ever watched 'The Dick Van Dyke Show', 'Star Trek' or 'Mission: Impossible'? You have Lucille and Arnaz to thank for those!
Sadly, Lucille and Arnaz had filled for divorce and this was finalised in 1960. Fast forward 2 years, and Lucille married again to a man named Gary Morton. Lucille bought out Arnaz's shares in Desilu Productions and took over the company. This meant that she was the first ever woman to run a major TV production studio! In 1967, Lucille sold the company to 'Gulf-Western' for $17million… Talk about female empowerment!
So Lucille said 'goodbye' to Desilu Productions, but thankfully not to performance! More acting work followed and Lucille landed roles in 2 more sitcoms. Even though these didn't capture the magic and success of the original I Love Lucy show, it didn't matter. Lucille had already made her mark and was hugely respected and recognised in the TV industry.
Another huge milestone for Lucille's came in 1971. She became the first woman to receive the 'International Radio and Television Society's' Gold Medal. Alongside this, there were 4 Emmys, induction into the 'Television Hall of Fame' and recognition for her lifetime's work in the 'Kennedy Center for the Performing Arts'.
On 26th April 1989, Lucille underwent open-heart surgery. Tragically, Lucille's aorta ruptured and sadly she died on the operating table.
The legend of Lucille lives on in the TV, film & comedy industries (not to mention in the hearts of her fans). She broke down barriers, created jobs, and elevated the roles of women in TV. She was a true renegade in her own right and we will be forever grateful for her wit, grit & bravery.
We love you Lucille!